So, what do I get?
Monthly Keto Snack Delivery
A curation of full-sized snacks every month–all 5g (or less) net carbs per serving!
Member's Only KetoShop
Stock up on your past favorites through our shop only available to KetoKrate members.
Exclusive Discounts
Codes for the snacks featured in KetoKrate, so you can love them again and again.
Loyalty Program
Featuring snacks and swag for our long-term subscribers.
Feedback Extravaganza
$$$ Thousands of prizes each month for providing your snack feedback.
When do I get it?
If you join today, your first Krate will ship out on the next business day.
You will be charged for your second Krate on October 15th and it will ship out between the 16th and 19th.
All future rebills occur on the 15th of each month and your Krate will ship out between the 16th and 19th.
*You can change your rebill day, shipment frequency, skip shipments, pause, or cancel your subscription anytime within your member dashboard.
KetoKrate Success Stories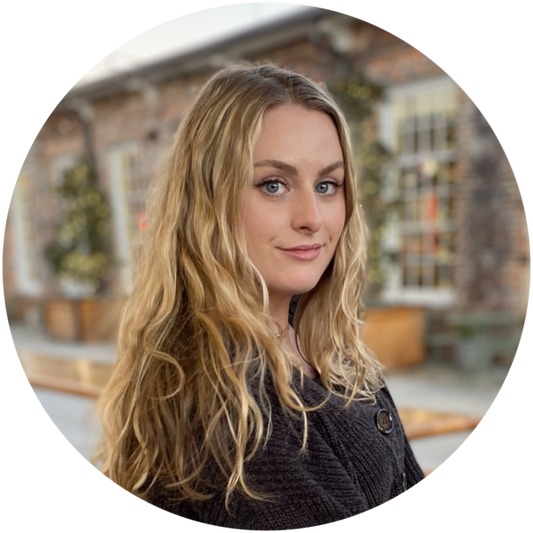 KetoKrate Success Stories
Kayla
Member since February 2019
I grew up chubby; a victim of society's beauty standards and diet culture. I started suffering from disordered eating patterns in high school and couldn't fit into most of my clothes. Keto was the only diet that worked for me and KetoKrate helps me curb cravings for my old favorite snacks. I love being introduced to snacks that I wouldn't have discovered otherwise!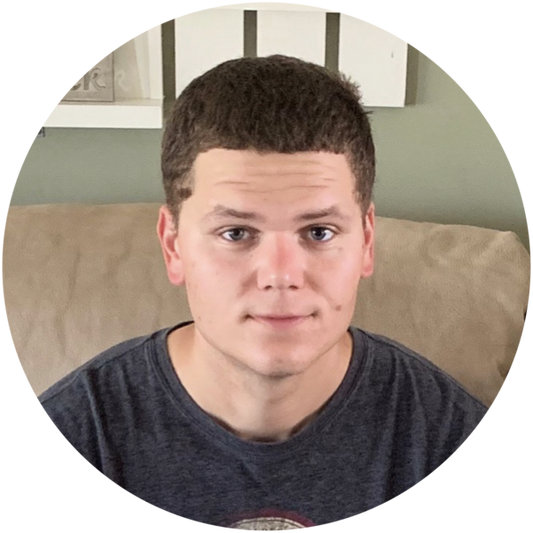 KetoKrate Success Stories
Hayden
Member since April 2019
KetoKrate plays a big role in helping me stay Keto and not succumb to my sugar cravings! I grew up battling my weight tipping the scales at 285 lbs. I started keto in 2018 and lost 100+ lbs in a year! KetoKrate has been nothing short of a blessing. I look forward to it every month! It's introduced me to some of my favorite snacks.
The KetoKrate Guarantee
Our first priority at KetoKrate is your keto diet success. When those cravings hit, the last thing we want you dealing with are headaches with your keto snacks. We stand behind our product 100%. If you have a problem, we will solve it–refund it, send you new snacks, whatever it takes. Our snack happiness team is always a click away.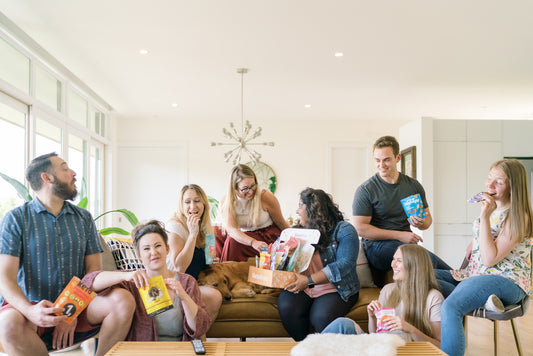 Frequently asked questions