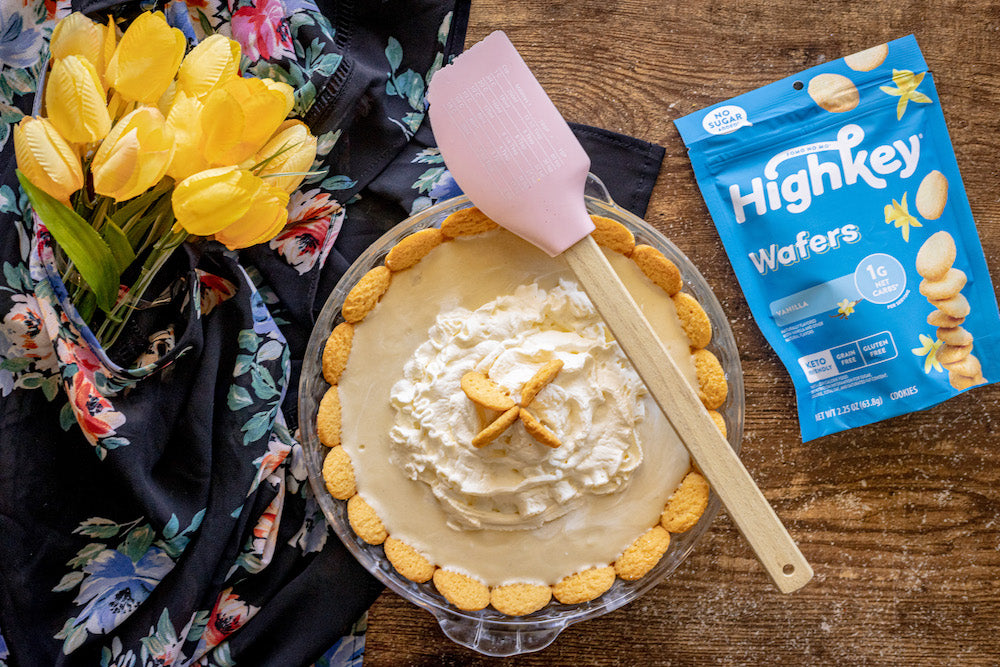 Banana pudding is a classic spring dessert and a childhood favorite. And just because we're Keto'ing doesn't mean we have to give up this yummy treat! 
Charleen's Success Story
After experiencing several "last straw" moments in her everyday life, Charleen started her Keto journey in August of 2020. Since then, not only has she lost almost 100 pounds, but her mental health has improved significantly as well. We are...