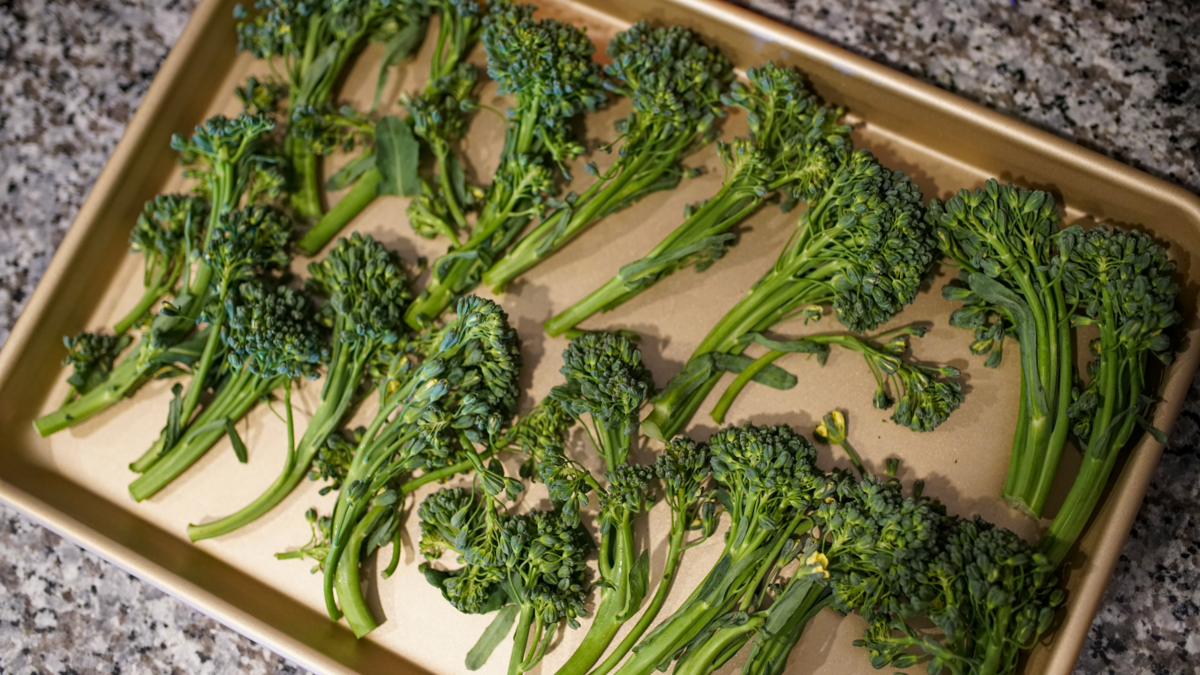 Do you find yourself pairing your Keto entrees with the same side night after night? Do you feel like your side dish game is getting old now that you've taken those carby dishes off the menu? Not to worry —...
This Month's Success Story
Diana had struggled with her weight as long as she could remember. After the birth of her third child, she knew she wanted to be around as long as possible for her kids, and decided enough was enough. Not only...