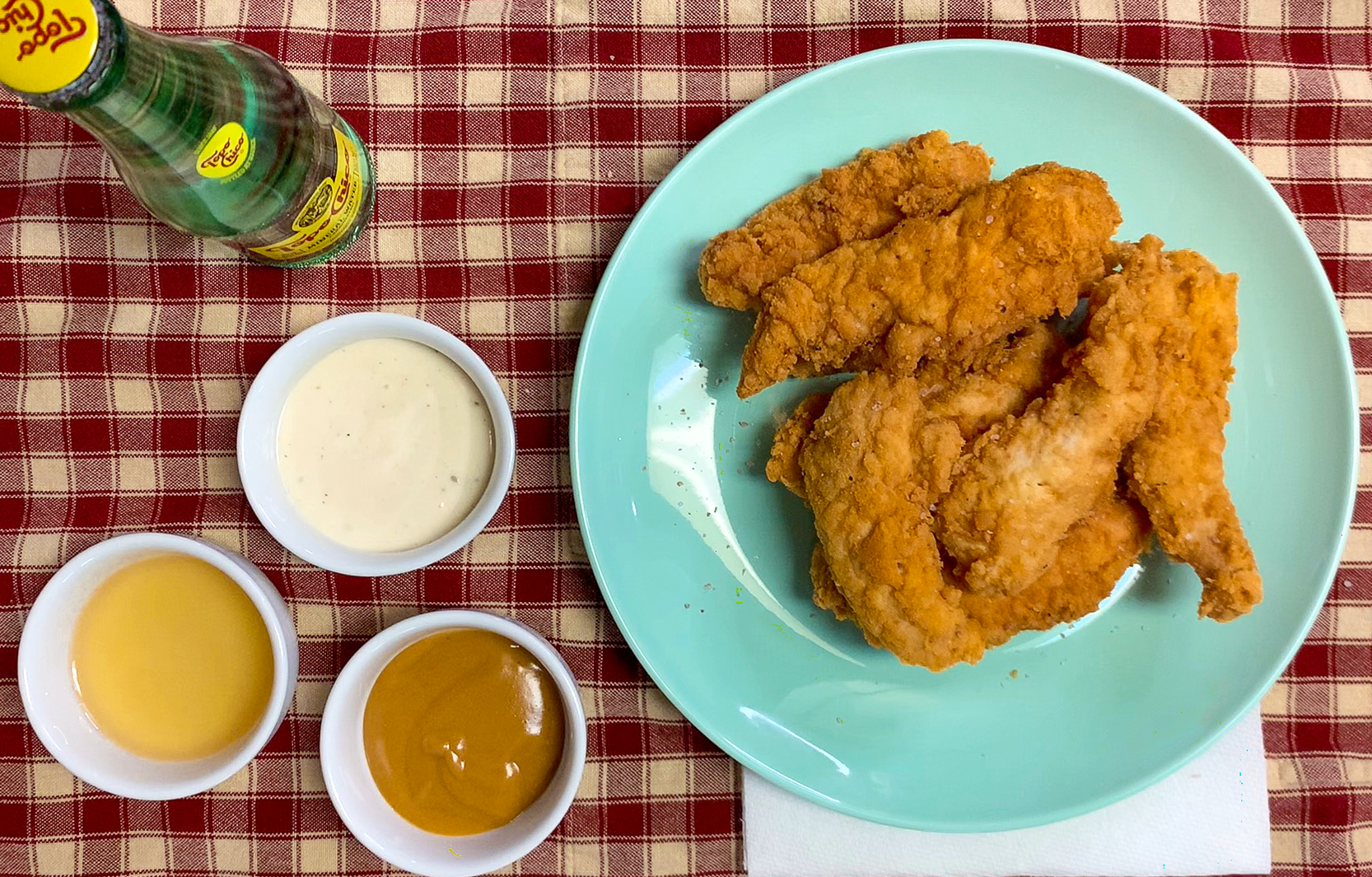 Enjoy these high protein, low-carb, keto-friendly, fried chicken tenders! They taste just like KFC!
This month's success story
Denise's Success Story After struggling with weight for most of her life, Denise had weight loss surgery in 2004. Afterward, she turned to Keto and found that it helped her maintain her weight loss long-term. Denise has not only lost...