knowledge
Denise's Success Story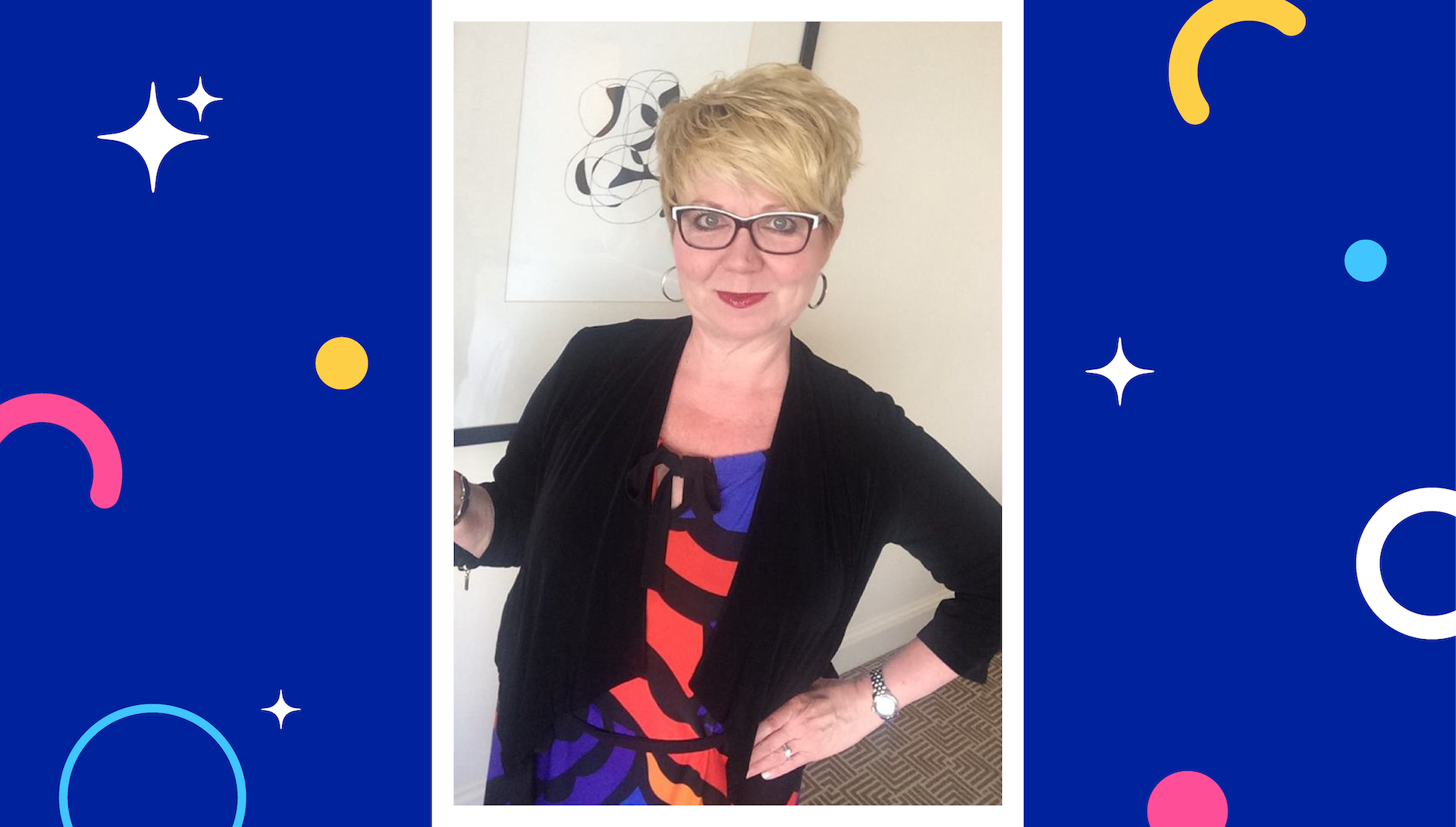 Denise's Success Story
After struggling with weight for most of her life, Denise had weight loss surgery in 2004. Afterward, she turned to Keto and found that it helped her maintain her weight loss long-term. Denise has not only lost nearly 100lbs, but has also become a certified health coach and created her own company, Bariatric Center for Success! She has multiple credentials through Bariatric Support Centers International, and provides quality education & coaching services to the bariatric community. We are so encouraged by Denise's story and work, and are honored to be a part of her journey!

"I have been overweight my whole life. I have tried every diet from Weight Watchers to Nutri-System, The Grapefruit Diet, diet pills, Jenny Craig, etc. I lost a lot of weight my senior year in high school, but then gained it back during college. In January 2004, my marriage was struggling, and I thought it was because of my weight. I sought out weight loss surgery as a remedy to get the weight off and give my marriage a chance. Of course, the weight was not the problem, and I eventually got a divorce. However, the weight loss was a bonus!
Weight loss surgery patients are taught to get their protein in first, followed with vegetables. Carbohydrates are not our friends and often lead to weight gain. I discovered the Keto plan through Maria Emmerich's books and website, Keto Adapted.
I had weight loss surgery in August 2004 and lost 100 pounds within a year. When my dad got sick in 2008, I quickly put on 20 pounds by eating my emotions rather than dealing with them. I kept that weight on for 2 years after my dad had passed, at which point I could no longer use his illness as an excuse. I had to find a lifestyle that would get the weight off and help me keep it off long term.
I got started by cutting out all pasta, flour, bread and sugar – which is a lot! I started cooking and creating recipes that were low in carbohydrates and satisfied my palate.



When I started this journey...
I wish I would have known that weight loss surgery works, however, it is a tool and doesn't fix what is going on in our heads. We must learn to deal with stressors in our lives and not feed them.
Now, I keep an inventory with the proteins that are in my freezer and refrigerator, and in the morning my husband and I pick out what we want for dinner and a vegetable. I usually eat an egg and bacon for breakfast, or avocado toast on low carb bread. Lunch is usually a salad or maybe leftovers from the night before, and then we have a protein and vegetable for dinner, such as chicken, fish, or steak.
I feel like my weight loss surgery was a gift, and my company keeps me connected to the community. As I've gotten older, my desire to keep the weight off and exercise has increased, as I sometimes feel the tension in my bones. I do pilates twice a week and I try to walk for 40 minutes every day. My goals for the future are to learn more about fasting and insulin resistance, and to get off those 10 pounds that I've been playing around with for 2 years.


I'm not a big snacker, but when I want something, the treats in my KetoKrate are what I go for! I keep them in a basket front and center in my pantry. They are also great for on-the-go travel; I grab a couple of items and I always have something in the car or in my purse. Some favorites I've discovered are ChocZero, Genius Gourmet Keto Snack Chips, Southern Small Batch Pork Rinds, Fat Snax Cookies, and Legendary Foods Tasty Pastry!


My advice to someone who is just starting out: 
Keep it simple and learn to cook for yourself. Meal prepping and planning has been key to helping me stick to my Keto lifestyle. Losing weight and keeping it off is a lifestyle that you have to be committed to every day. Be consistent and take one meal at a time!