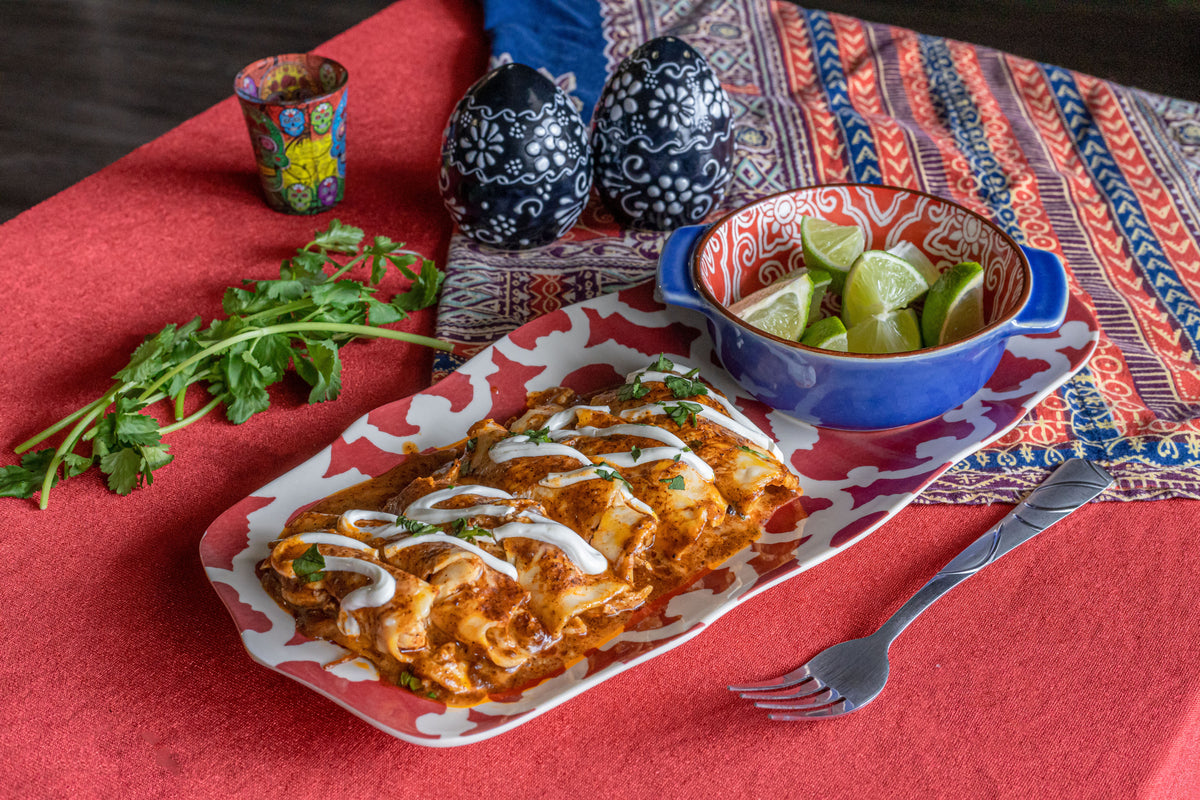 Since this is the month of Cinco de Mayo, we thought enchiladas would be a perfect recipe to add to your dinner repertoire! This is a quick and easy recipe that you can whip up for a weeknight dinner the...
This Month's Success Story
May is National Lupus Awareness month! Keto can be a path to healing for people with lupus, and Danielle is one of them. Four years ago, Danielle experienced a lupus flare-up that motivated her to try a change in diet....