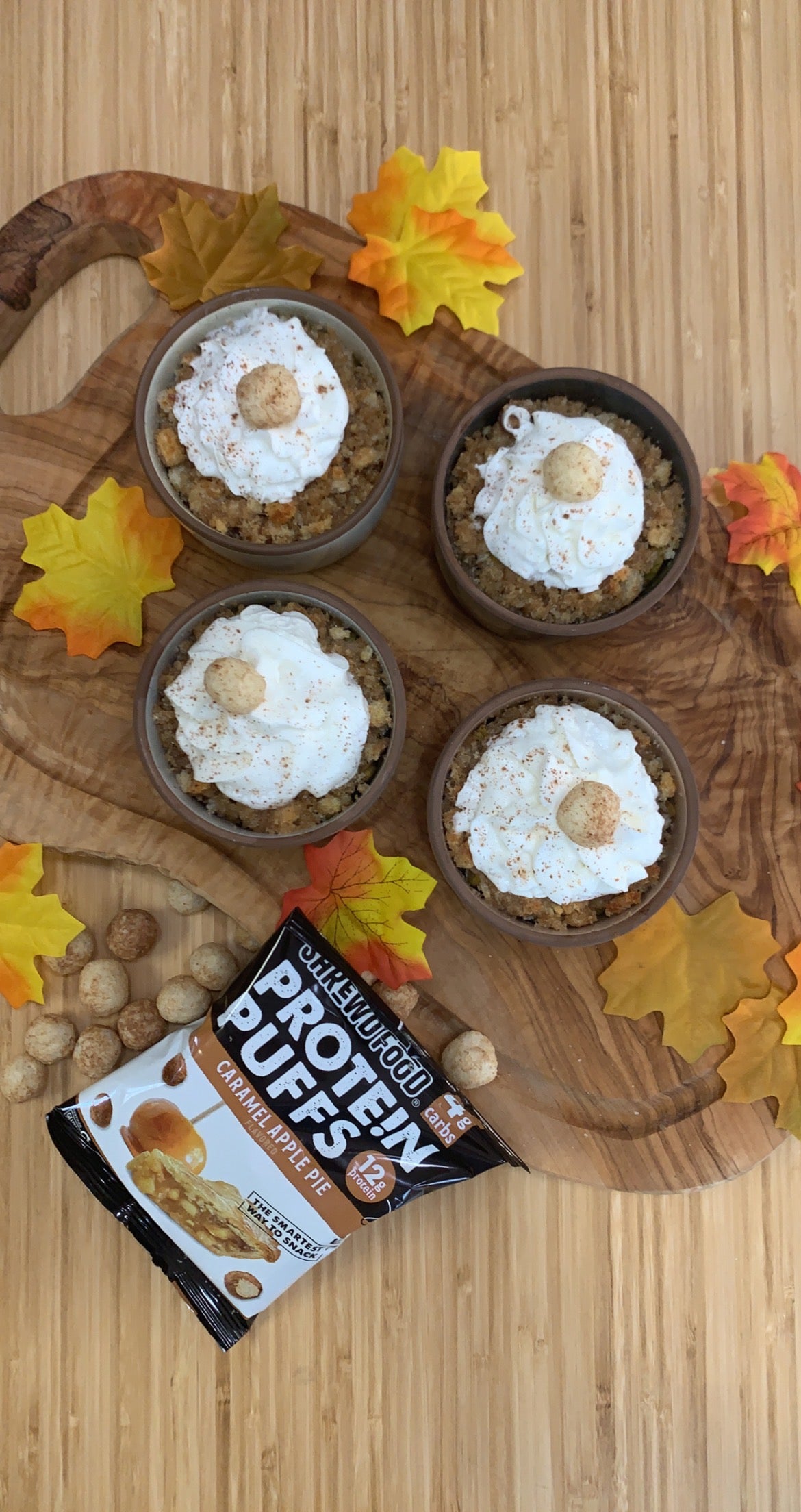 As summer is quickly fading away, we're starting to hear the seductive siren song of fall! Of course we'll miss the long summer nights and the fun in the sun; but there's something about cozy sweaters, leaves changing color, and...
This month's success story
We surveyed members of the keto community to find out why they started keto and why it has stuck. Keto is often touted as a "fad diet" in the media, but we all know it's so much more than that!...