knowledge
What's Your Keto Why?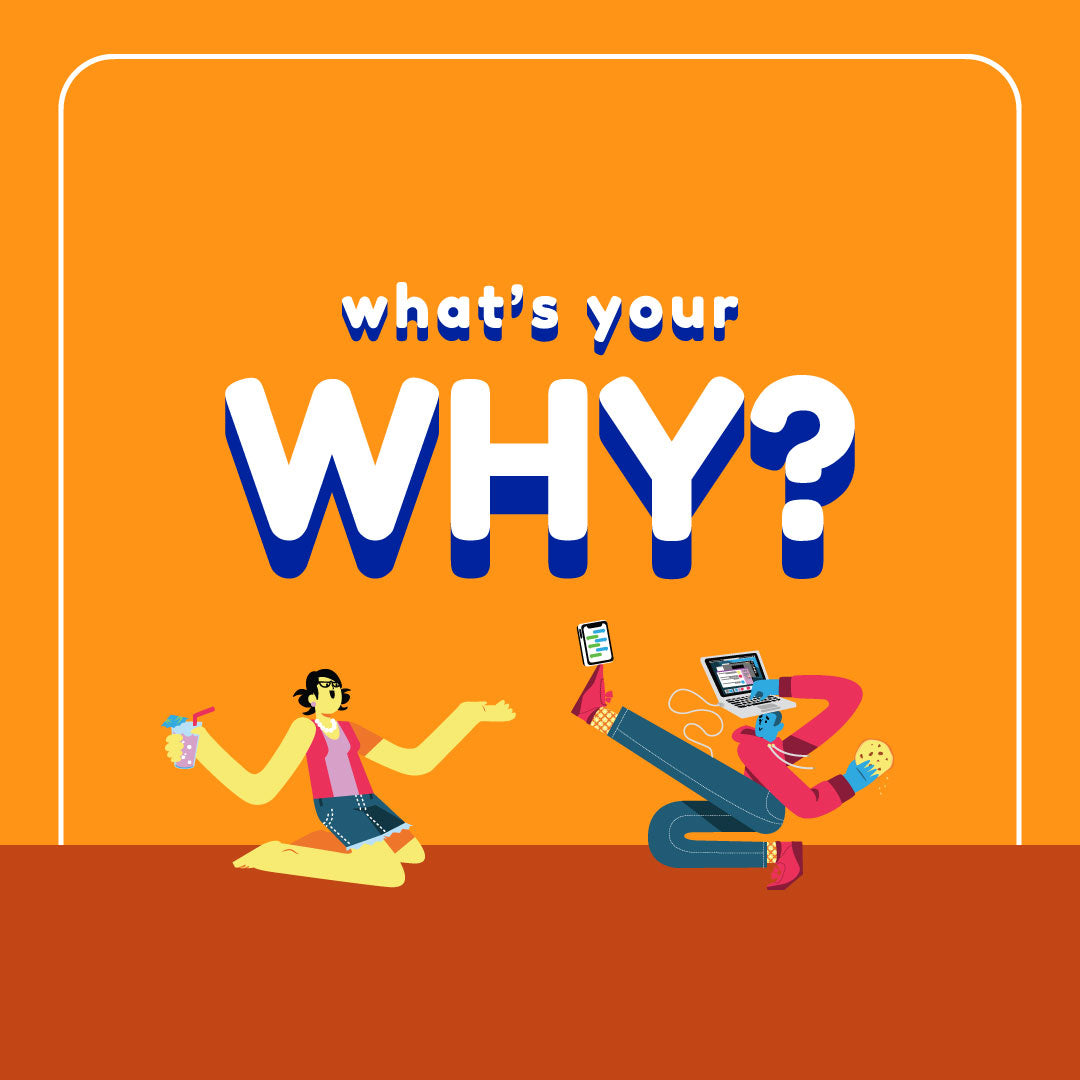 We surveyed members of the keto community to find out why they started keto and why it has stuck. Keto is often touted as a "fad diet" in the media, but we all know it's so much more than that! Read on for some inspiring messages about why those in our keto fam will be keto'ers for life!


"Avoiding high blood sugar and overall feeling so much more healthy, and peace of mind knowing I'm avoiding all of the dangerous things that come when consuming high amounts of sugar overtime." – Thomas


"Because Covid almost killed me and I needed to make a change." – Shelton

"I had gestational diabetes. I was testing my blood sugar and on insulin for months. Not only did I gain a ton of weight — it made it clear to me that I do NOT want Type II diabetes! Keto has helped me lose almost 40 pounds so far AND keeps my blood sugar in check. Bye-bye, metabolic syndrome!" – R.E.

"I have fibromyalgia. Eating keto helps me to be in less pain and gives me more energy! And that is how I survive daily life!" – Caitlin


"I used to feel like a slave to food, always thinking about when and what I was eating next. Keto allows me to feel physically and mentally satisfied, so I can feel more present and spend my time thinking about more important things!" – Emily

"I no longer have nightly stomach aches, I can cross my legs, and I can ride roller coasters again! My mental health has also greatly improved." – Charleen

"I ran my first 5K and I've taken up horseback riding. I have a lot more energy overall now, and I am on zero medications now. That's huge." – Dawn

"Thanks to Keto, I no longer have food "addictions." Now I'm eating to live and to be satiated, and I no longer allow my food to control me." – Macey


"My feet used to ache the second they hit the floor, my heart would beat rapidly all day long, I had hypertension, my heavy chest made my breathing very labored, and those things have ALL disappeared since Keto came into my life." – Chelsey
"Keto has cleared my "brain fog" and brought me increased mental clarity like never before. It has given me a physical and cognitive edge. Also, all the dry skin/eczema that I always battled, completely vanished!" – Hayden