Our Story
Our Story
Once upon a time...
We were just a bunch of keto'ers wandering fruitlessly up and down snack aisles searching for something to snack on.

Now? We're keto snack pros, discovering the best tasting keto products you can't find in the snack aisle and sharing them with thousands of our keto friends.

We believe that restricting carbs doesn't work if you're restricting fun–and the power of cauliflower only goes so far. Sometimes you need a snack to keep you on track, and when life gets busy, convenience is key. We believe in persistence over perfection, and if all you managed to do today was avoid a sugar binge, that's a win.

We're keto'ers on a mission to make keto fun, accessible, and sustainable with a service that supports you when you're struggling the most.

If you found your way here trying to find your way forward in a life with less sugar, you're among friends.
How Can KetoKrate Help?
We're Real Keto'ers
We understand what it's like to struggle through tough cravings and how easily a cheat day can turn into a cheat life. Satisfying cravings while discovering keto-friendly snacks is a tasty alternative to the 'I'll-start-again-on-Monday" mentality. Cheat less, keto more–with keto friendly snacks, delivered to your door.
We're Keto Snack Experts
We're the #1 keto subscription snack box–a title we're honored to have and one we intend to keep. We've tested hundreds of Keto snacks, delivered more than 700,000 KetoKrates, collected thousands of reviews, and understand which products Keto'ers want. If you've got cravings, we've got answers.
We Make Keto Fun!
We're flipping the script on what it feels like to cut your old favorite snacks out. No mo' FOMO! We can't promise you're never going to think of carbs, but you won't be checkin' your phone waiting for a call back if you know what I mean. We're helping people have more fun with their food, live better lives, and experience better snacks.
Our Small But Mighty Team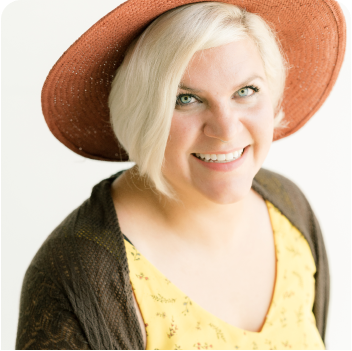 Theresa Ross
Brand Manager & Creative Director
Theresa is KetoKrate's first employee, big dreamer, and steadfast leader. She's lives, breathes, and of course, eats everything KetoKrate! (even her favourite color is orange!)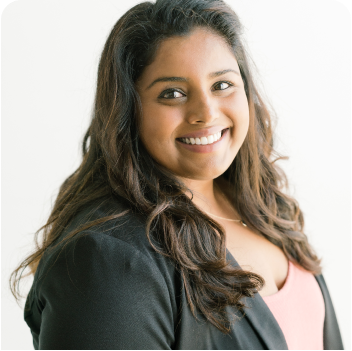 Tine Abraham
Operations Manager
Tine is the one that keeps it together, and keeps KetoKrate going. The hardest part of her job is making sure Theresa's not doing anything too crazy.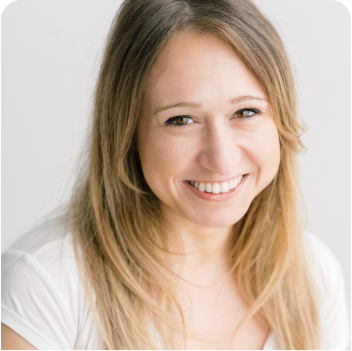 Emily Richman
Influencer & Content Manager
Emily is busy as a bee managing our social platforms, collaborating with our awesome influencers and creating the delicious recipes you see in your Krate every month!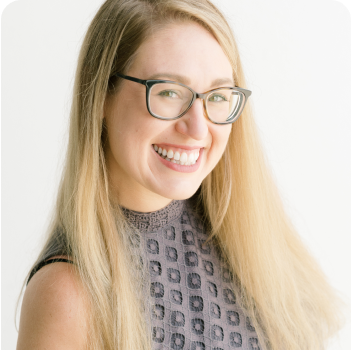 Elyse Mullins
Customer Service Manager
To say that Elyse is "customer focused" is an understatement. She does an amazing job keeping our keto'ers happy! If you have an issue with your Krate you can count on Elyse!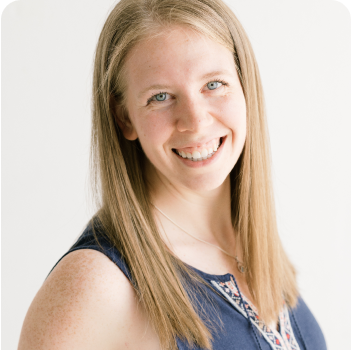 Kim Taylor
Designer
Kim is an energetic creative specializing in typography and graphic design. She brings KetoKrate to life through the creation of visual content.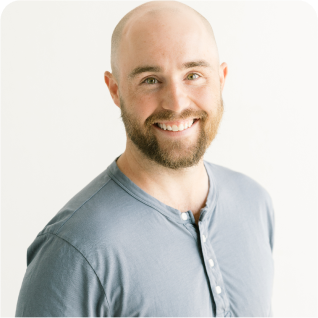 Scott Hoiland
Cofounder
Scott has a passion for all things tech, logic and problem solving.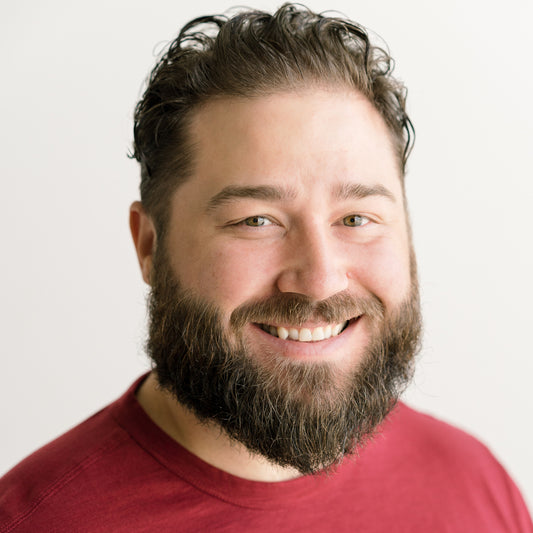 Jordan Litvenenko
Cofounder
In 2012 Jordan fell in love with the keto diet after a life-long struggle with carb addiction. In 2014 this love combined with his passion for entrepreneurship and KetoKrate was born!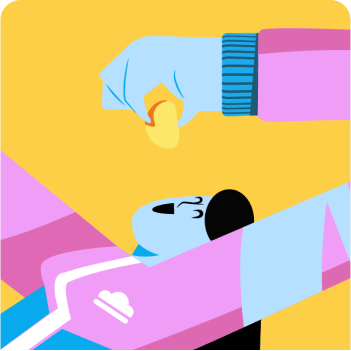 You?
We're Hiring
Are you passionate about the keto diet and helping people improve their relationship with food? Send your resume to info@ketokrate.com
Show me more!